Check out the #Kickstarter for @@Under_TheFlesh. It's looking to create a unique take on zombie comics.
Stop what you're doing right now! In the words of the infamous Craig Mack, "Here comes the brand new flava in ya ear!" or in this case your…eyes? Alright, let me start over. You need to be reading this cool new indie comic, Under The Flesh!

Under the Fleshis a brand new comic by writer Gilbert Deltres and artist J.L. Giles about a post-apocalyptic world ravaged by an unknown male-specific…
ibb & obb, Walking Dead comics, and more are all on sale! Check out today's #dealsoftheday!
It looks like this will be a special 'after hours' edition of deals of the day. How saucy. Check out these sweet indie deals to comfort you through the night until hump day.

ibb & obb is 50% off on Steam at $5.99. Alternatively, you could nab the 'Best Friends Forever Pack' for just a dollar more.

OlliOlli (a staff favorite) is 10% off on Steam at $11.69.

The Daily Royale goes to Overcast- Walden…
The intriguing platformer @MetricoGame will be coming to PSVita next month. This looks great! http://wp.me/p2VoLB-CZ7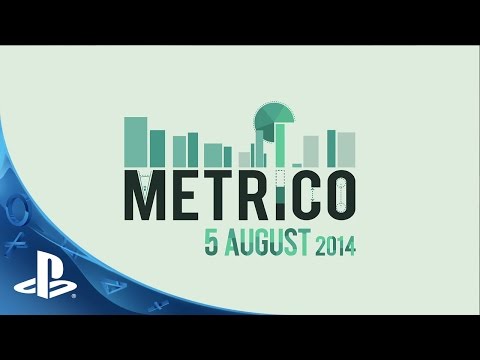 Metrico is the newest platformer from Netherlands developer Digital Dreams. They'll be teaming with Dutch synthesizer and composer "Palmbomen" who will contribute to the game's sound effects and music. Digitial Dreams recently released their first digital trailer, showing off what Metrico has to offer.

Metricoropes you in by wowing…
"It's challenging, it's rewarding, and it's so damn cute." Check out @MollyPopGirl's thoughts on @x10interactive's So Many Me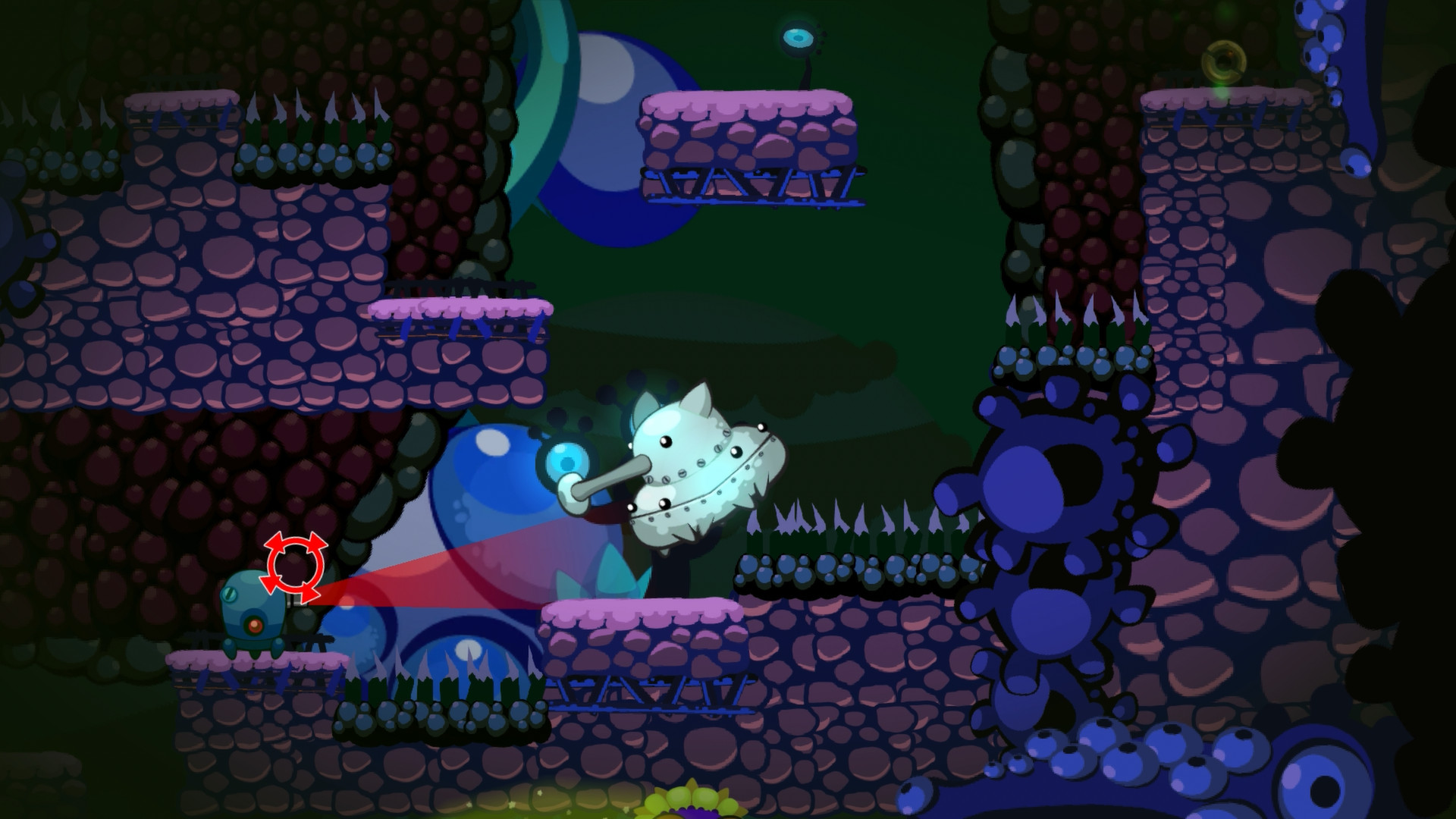 So Many Me is the latest exciting launch for puzzle-platforming fans, particularly for OUYA owners. Its cute art design may cause you to believe you're too advanced for the game's puzzles, but you'll quickly learn that is likely not the case.

Admittedly, I underestimated So Many Meat first. The game starts a little slow and the dialogue can be a little too wordy at times, especially in the…
8BitBoy, Hero Seige, and more are all on sale today! Check out these #dealsoftheday:
It's Friday! Gotta get deals on Friday! Here are a few deals to help insure a sweet weekend of solid indie gaming.

8BitBoy is 60% off on Steam at $1.59. 

Hero Seige is 75% off on Steam at $1.49

Pre-order Barbarian Brawl on the Humble Bundle store at a reduced price of $7.49.

Anomaly Defenders is $3 dollars off on the Humble Bundle store at $6.99.

Indie Royale has The Apollo Bundle that with get…
The Last Fall #1 tells one unpredictable soldier's story as he tries to piece himself back together from great tragedy all while fighting interplanetary war. This story isn't necessarily a new one, but writer Tom Waltz and artist Casey Maloney manage to tell an engaging tale with a lot of action and intrigue.

As a whole, The Last Fallis a little tricky to dissect. On one hand, it's a very high…
Deals of the Day: July 16th 2014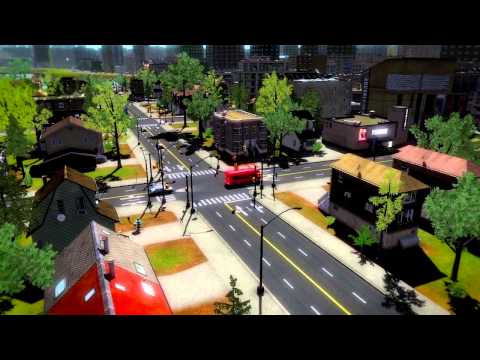 Deals in the Humble Store:

Cities in Motion 2:Discounted 75% to $4.99

Don't Move: On sale for .99 cents (honestly this game looks intriguing and frustrating all at once)

Deals on Steam:

So Many Me: On sale for $11.99 (The game where you clone yourself to make things…
We chatted with @insomniathegame dev Studio MONO about their newly Kickstarted RPG
There's no doubt about it – crowdfunding has contributed to the launch of some pretty prolific indie games in the past few years.  Studio MONO's new RPG Insomnia is one of those prolific games. Ripe with futuristic, dieselpunk content and a dark, esoteric mood soundtrack, this RPG is complex and has many attributes that will cause an RPG fanatic's heart to skip a few beats from the delicious…
We chatted with So Many Me dev @x10interactive about developing for @playouya, creating their first puzzle game, and more:
I had the pleasure of speaking with Thailand-based developer Extend Studio about their upcoming title So Many Me. They discussed what it's like to develop for OUYA, the woes of creating their first puzzle game, and what they plan for the future.

Can you tell us a little bit about your company? What is Extend Studio's mission?

Extend Studio (x10) was founded in 2008 by a group of friends who…
Deals of the Day: July 15, 2014
Happy Tuesday! You've almost made it halfway through the week and for that you deserve a reward. Check out any of these awesome indies on the cheap and let us know what you get up to.

Humble still has its pay-what-you-want 2K Bundle which gets you 3 games, but if you pay more than $8, you get 3-4 more games, and if you pay more than $20, they throw in XCOM: Enemy Unknown and Bioshock Infinite.…
Antichamber, Pivot, and a bunch of Tripwire Interactive games are on sale today! Check out today's #dealsoftheday!
Mondays are tough. At least you've got these indie deals to ease the pain.

Antichamber is only $2.99 on the Humble store for the next 16 hours.

Pivot is 10% off on Steam at $4.49.
 
The Tripwire Interactive Bundle is 75% off on Steam at $24.99. The bundle includes Dwarfs!?, The Ball, Red Orchestra: Ostfront 41-45, Red Orchestra 2: Heroes of Stalingrad, Rising Storm Game of the Year Edition, Killing…
Read why the former Payday 2 game director is leaving AAA to start his own indie studio
After almost two years with Payday developer Overkill Software and a collective 15 years prior with other AAA studios, Payday 2 game director David Goldfarb is leaving Overkill to start his own indie game studio. 

Goldfarb told Polygonthat he wanted creative freedom that only having his own company would provide. "I knew that at some point the thing that I always wanted was to make my own thing.…
Hey @playouya owners, you can be the pixelated god this world needs in @thesandboxgame now!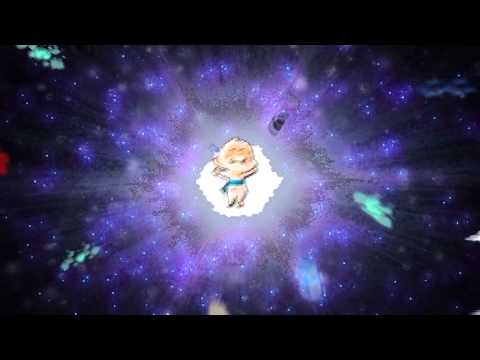 Pixowl Inc's The Sandbox is now available on OUYA and lets you be the pixelated god you've always wanted to be. It's your time to shine as an apprentice god given their first pixelated world to reign over. Players will possess powers of creation, destruction, and dominion over 150 dynamic elements.

You can combine simple elements to…